THE SEED FERTILITY PROGRAM
Egg Freezing Preparation
Increase your success and learn what to do after your egg-freezing protocol to feel like yourself.
"The Seed Program addresses patients' emotional needs and stress levels and provides changes in diet that are amazingly effective. It empowers the patient."
- Dr Guy Ringler, California Fertility Partners
Women Have More Power Over Their Reproductive Future Than Ever Before…
Making the decision to freeze your eggs suggests that you have faith in your healthy body and you trust the advancements of science. You're proactively taking steps now to create a successful outcome in the future.
Your diet, lifestyle, and stress levels will affect the quality of the eggs you're freezing. This will be important later when you're ready to conceive. The sooner you learn how to manage stress and eat to support your fertility, the more control you'll have over your outcome, both now and in the future.
Whatever your reasons are for freezing some eggs, good for you!
Freezing your eggs is an empowering decision. This course will help you feel good about your next steps, and create a good crop of quality eggs, just in case...
Sign Up Now
"The teachings inside Seed reframed baby-making into a very achievable goal."
- Lauren W, age 46
More of What You'll Learn in the Course
Fertility Education
Understanding your reproductive system from a different perspective will allow you to anticipate what you need each step of the way, and therefore, help you feel awesomely supported.
Specific guidance to help you flow as effortlessly as possible through your egg-freezing preparation and protocol.
Patient Empowerment
Being reminded to stay calm and to view this time in your life as "empowering" will give you the opportunity to proceed through this entire process differently.
This can make a difference in the number of eggs your doctor is able to collect.
Diet & Nutrition
Clear, structured guidance about diet and nutrition for optimal egg development is what we've created specifically for you.
A concise set of dietary recommendations to use before and after your egg retrieval is included within the Fertile Foods modules.
Our specific recipes will help reduce the bloating and moodiness that often follows an egg freeze protocol.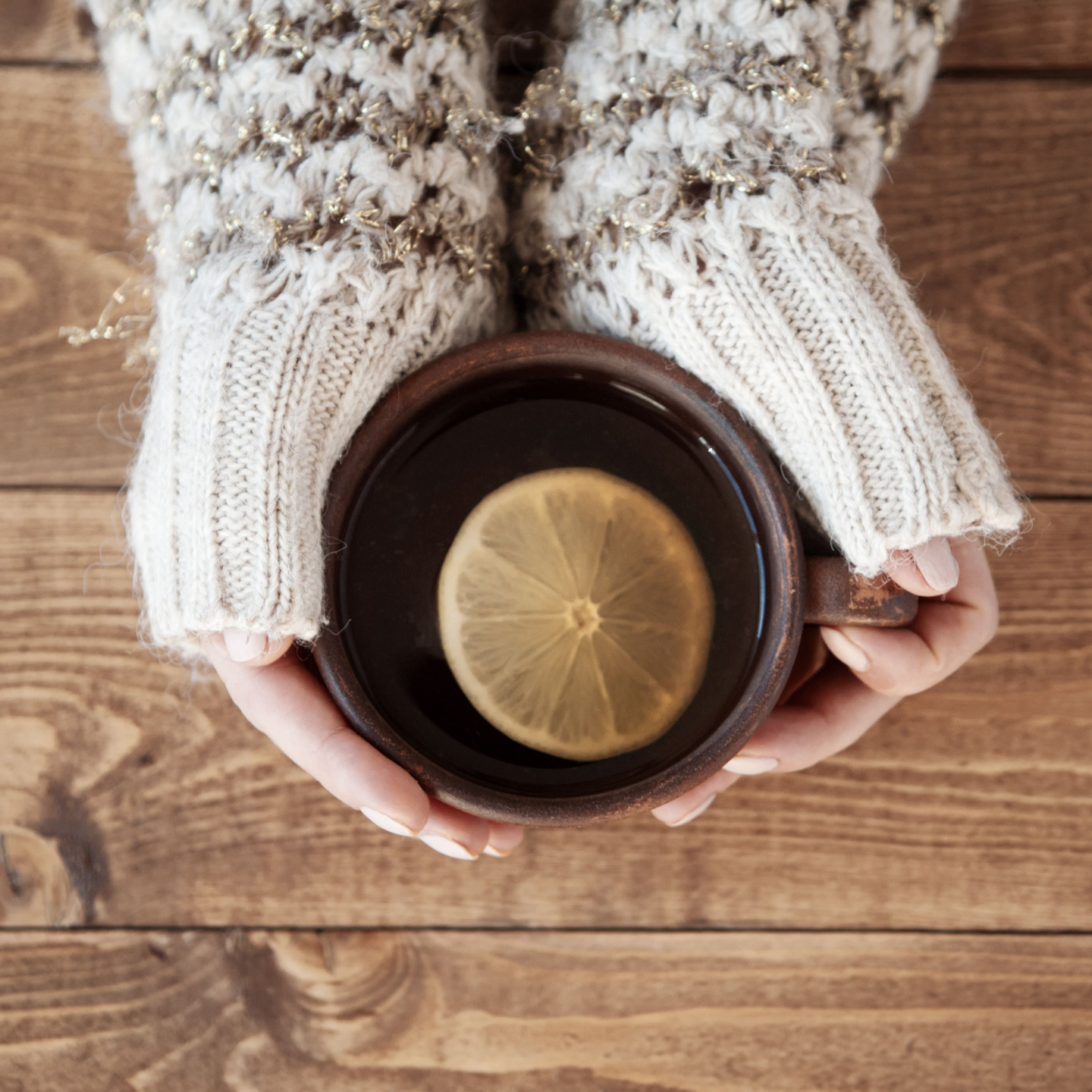 Mind-Body Approach
Consider this - the eggs you're putting on ice will contain your thoughts, feelings, and beliefs about this process.
Using guided meditations and fertility education, we take a "your thoughts will affect your body" approach inside this course. We will challenge you to shift the fear-based, sad thoughts that may have come up based on your decision to freeze your eggs.
We want you to feel really good about the eggs you're harvesting, and we have the tools to do that!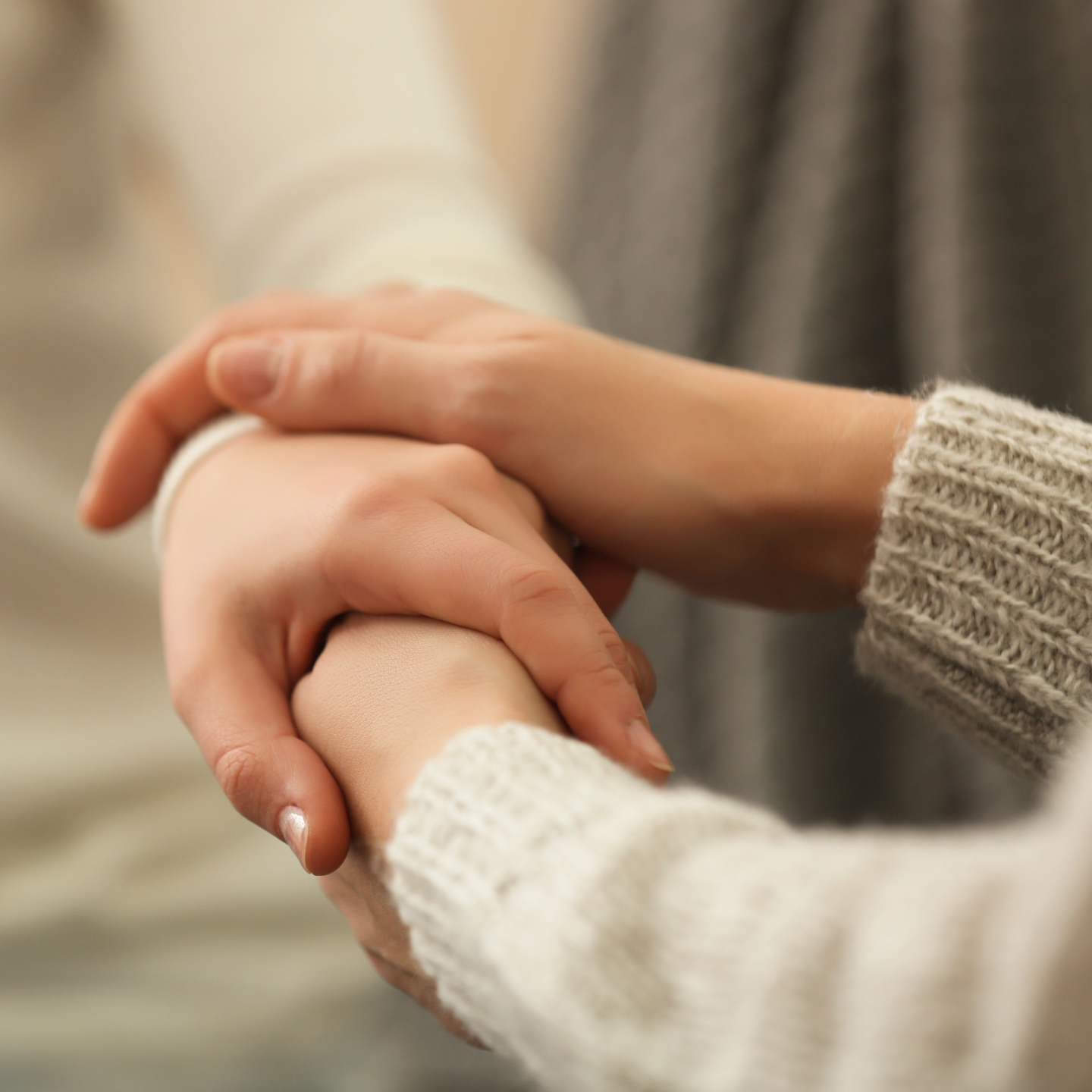 Emotional Support
The process of egg freezing will have you thinking about your future as well as the other life goals that have led you to make the decision to store some eggs.
This course will help you find and maintain a balanced perspective as you move through the different medications and phases of your freezing protocol with more ease.
"After almost 10 years of trying, we are expecting!!! Danica has created a program that makes dreams come true!"
- Sharon M., 42
Meet Your Seed Fertility Masterclass Guide
"I designed this program to share my knowledge and wisdom that's come from working so closely with thousands of patients and some of the best fertility doctors in the world."
- Dr. Danica Thornberry, DAOM, L.Ac.
Book a Session with Danica
Personalize your Seed Fertility Masterclass or receive additional support by booking a Seed Session (50 minutes) with Dr. Danica Thornberry. Available for virtual consultations, Danica answers your Seed Fertility questions and helps you get the most out of your Masterclass course content.
Contact Danica
Sign Up To Receive Our Emails With Supportive Insights About Your Journey To Baby